Why Do AOL PDF not Opening? Get Solution to make it Work!
AOL Mail service is widely used among email users for sending and receiving mails. This webmail service becomes a quite popular amount the email users. But, likely other email clients, this one too introduces issues at times. For example, AOL users cannot open PDF files in AOL Mail and reported that AOL PDF not opening. It usually happens not due to the fault from AOL Mail, instead, it can also happen due to several other reasons such as miss-configuration while handling the mail environment.
Therefore, in this write up we are going to focus on causes why some AOL users are facing can't open PDF attachment in AOL mail and how it can be fixed. Additionally, we will also provide you the solution to export and save the complete AOL email data in PDF format into the computer. With the recommended approach, users can easily convert AOL email to PDF without any data loss.
How to Fix AOL PDF Not Opening Problem?
Sometimes AOL won't open PDF files due to several reasons. Here are some quick solutions to overcome the situation, as follows:
Restart AOL and Download Files Again – Due to the incomplete download of files may occur such issues. In order to resolve the error, just restart your program and download the file again. After this, if still having AOL mail PDF attachments issues, the user may try restarting the PC, then open AOL Mail account and again download the file. Sometimes, errors occurred due to server problems, internet signals, etc. can be resolved by doing so.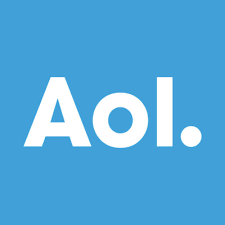 Install or Update PDF Reader Software – PDF documents generally handle by PDF readers. Basically, after the installation of a PDF reader, it configures with the browser to be able to open PDF files directly on the browser. If users cannot open PDF files in AOL Mail and facing PDF attachment issues in AOL, users must install a compatible PDF reader into the system.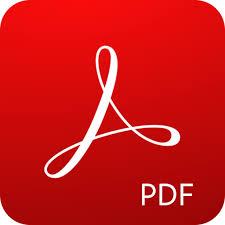 Adobe Acrobat Reader is one of the world's most famous PDF readers. It gives advanced features and bug fixes with constantly updater software versions. Moreover, this software is extremely simple to use, so go ahead to try it.
Check Compatibility of the Software – AOL PDF not opening issues can also arise where there is any software or system compatibility issue that exists. For instance, suppose a user originated a PDF document by using an Apple computer and then send the file through email attachment to another person who is trying to open it using the Windows system, the problem will arise.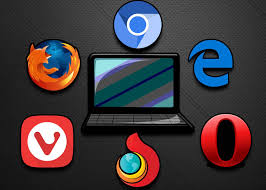 If things do not meet such kinds of minimum requirements and specifications while handling AOL Mail, then the user may face such kinds of issues. Apart from the compatibility of system or files, a user may experience the AOL Mail attachment problems.
Temporarily Disable Antivirus – Sometimes due to security reasons, antivirus software flags risk regarding AOL Mail attachment files, and as result, it blocks these files. Thus, it may lead problems due to which users cannot open PDF files in AOL Mail.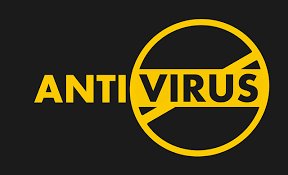 Therefore, firstly check your PDF reader. If the PDF reader software works properly with other PDF files, but AOL PDF not opening, then disable the installed antivirus program and retry the process.
Refresh Browser and Clear Cache – If you are using AOL Mail through the web browser and facing and AOL won't open PDF files, just refresh the browser again and retry, or you can use a different browser. After doing this, if still can't open PDF attachment in AOL mail, now try to clear browser history, cache, and cookies. To do this you can also use short keys as follow:
For Windows OS – Ctrl+Shift+DELETE
For Mac OS X – Command+Shift+DELETE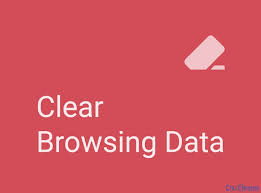 I hope the above mentioned manual solutions helped you in solving out the AOL mail PDF attachments issue. Sometimes, a user faces AOL Mail problems due to some small errors, which can easily overcome by doing simple things. But in case, if you are still facing issues, then you may have some corruption or other technical issue. For this, in the upcoming section, we are going to give the finest solution to overcome all kinds of AOL Mail problems in hassle-free manner.
Finest Solution to Troubleshoot AOL PDF Not Opening Issue
AOL Backup Tool is a standalone technique which can handle all problems regarding AOL Mail service. This amazing software enables its users to export the AOL Mail data including emails and attachments in several file formats. If your AOL won't open PDF files, get your bulk AOL data in PDF format by using this amazing utility. It is designed with a user-friendly interface which makes it easy to use and provide a solution in a few simple steps.
Steps to Easily Open AOL Mail Data in PDF Format
Step 1. Install software and login with AOL Mail account credentials.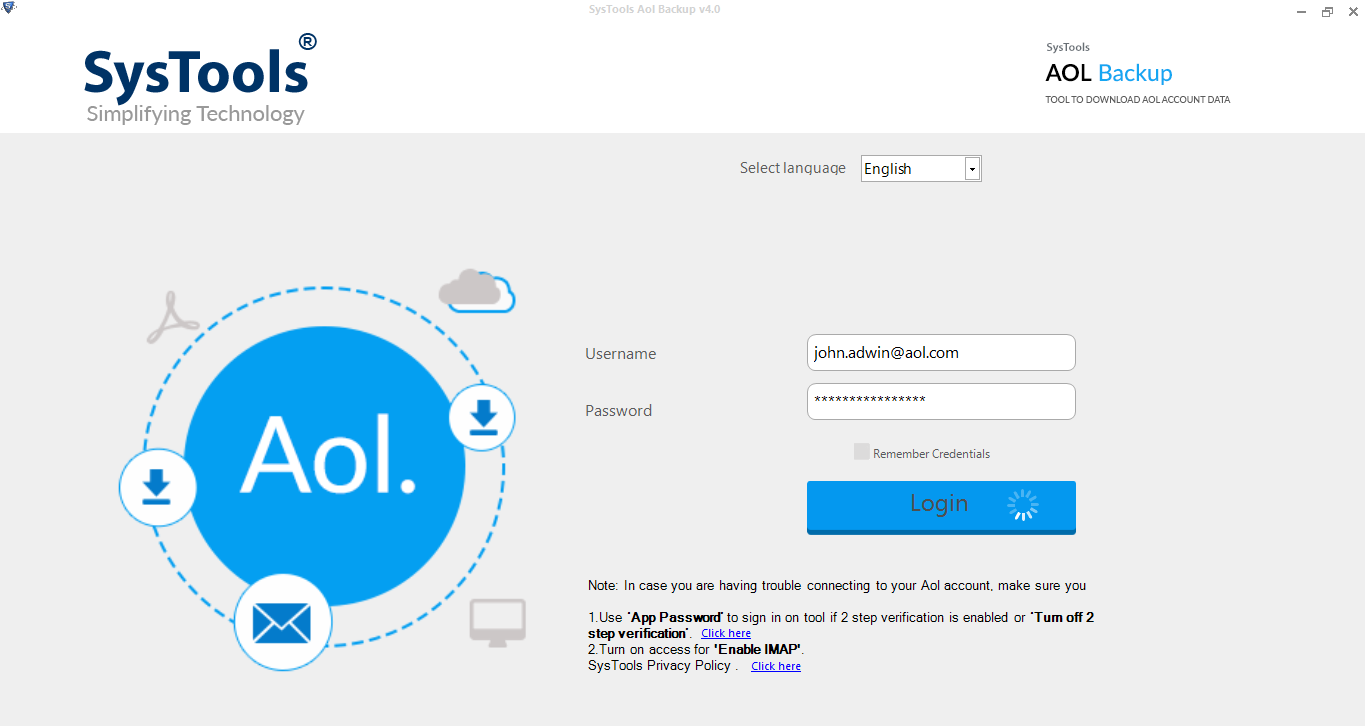 Step 2. Choose file format as PDF to extract AOL in PDF format.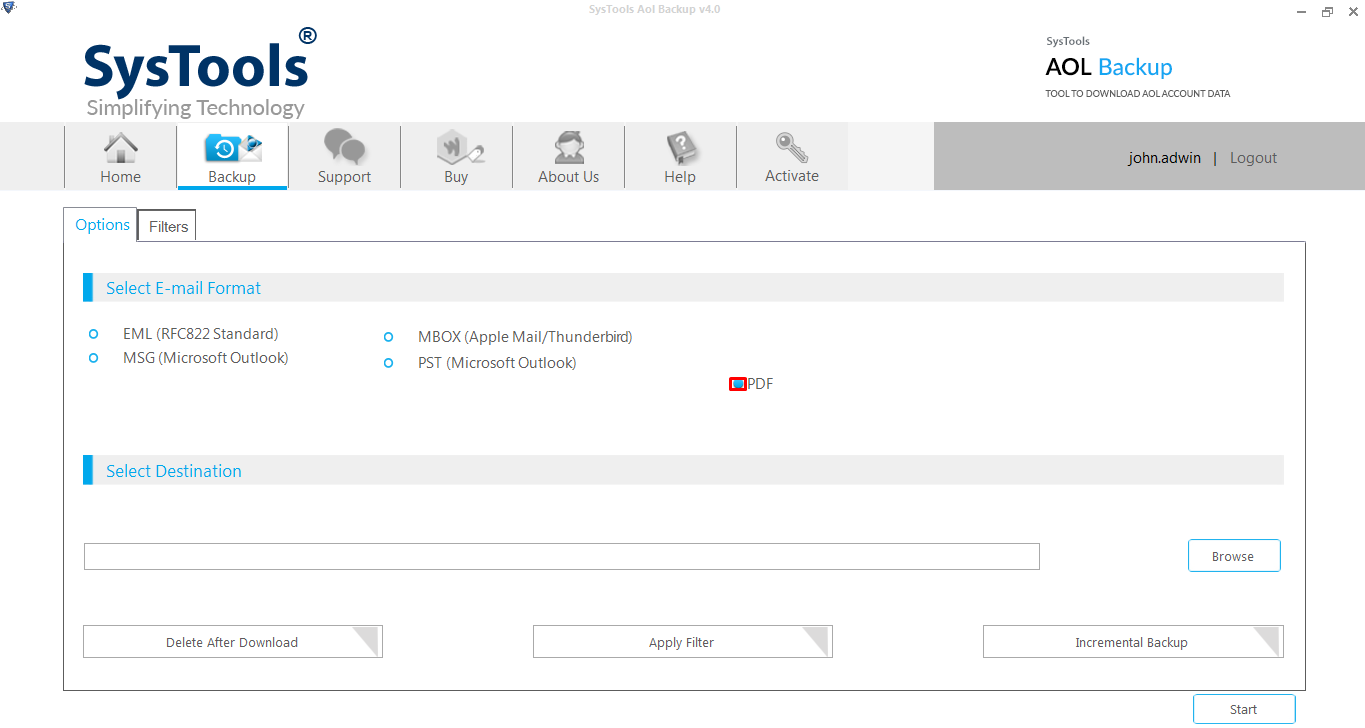 Step 3. Apply Filters to extract selective data.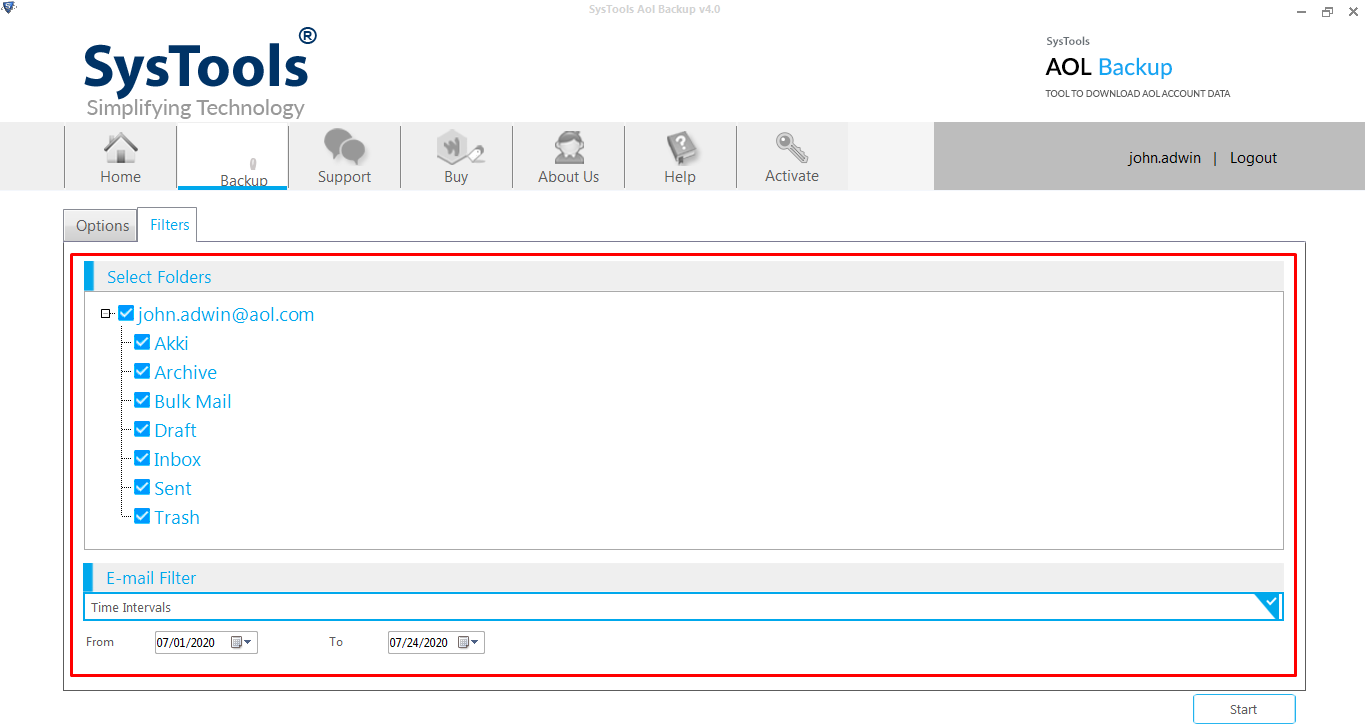 Step 4. Browse Destination Path & click Start button to begin the process.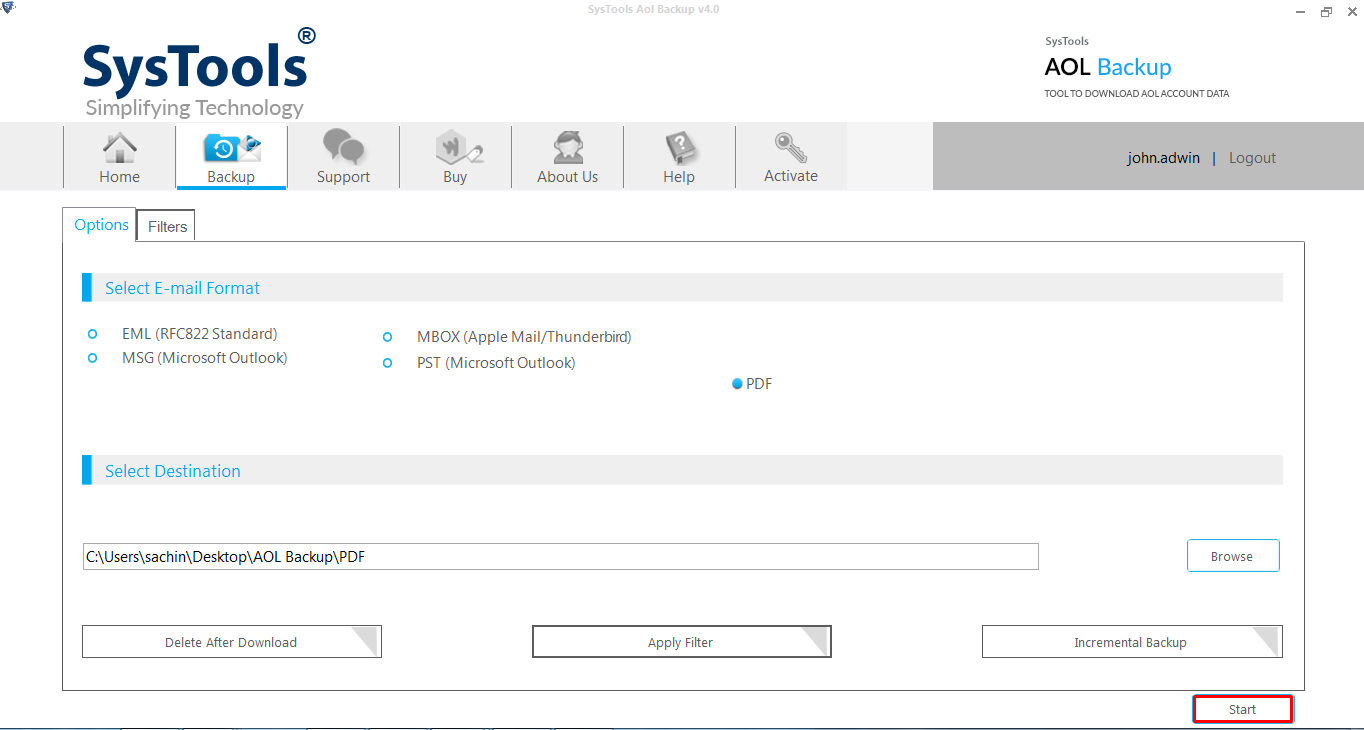 After following these steps, users can view and open the exported AOL Mail data saved at the provided destination location.
Author Suggestion
In this article, we have provided some manuals and a standalone professional technique to resolve AOL PDF not opening issue. Users can use the recommended AOL Backup Software to overcome all kinds of AOL mail PDF attachments problems.