Steps to Migrate Multiple OST Files
Step 1
Start >> All Programs >> SysTools Batch OST Converter >> SysTools Batch OST Converter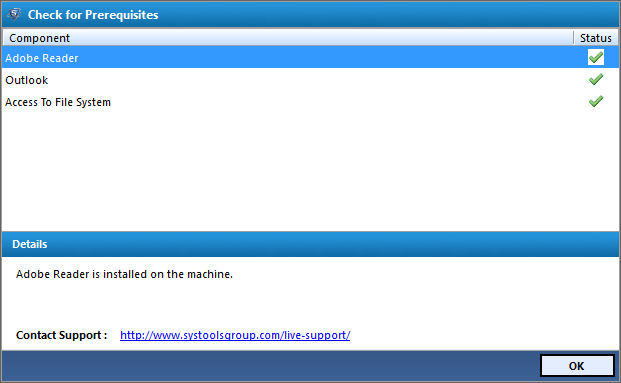 ---
Step 2
Now, you can view the main screen of the software.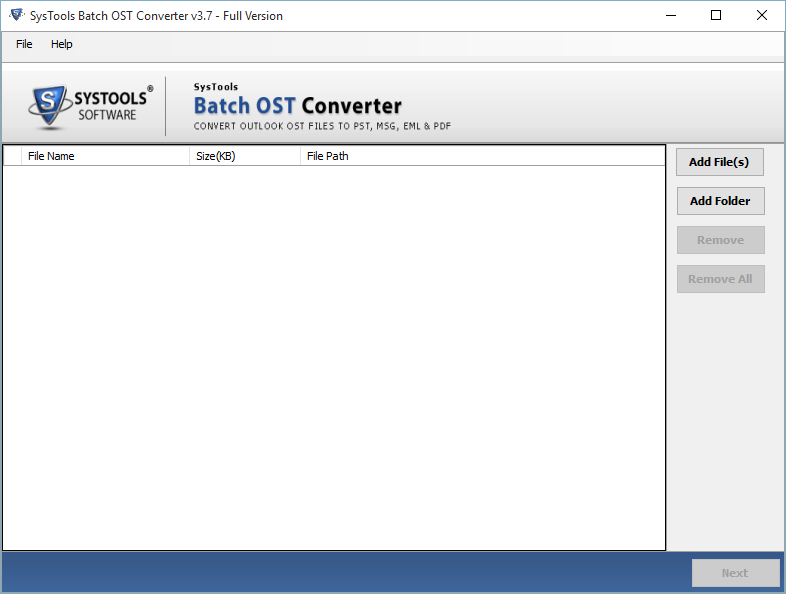 ---
Step 3
Add file that is to be converted.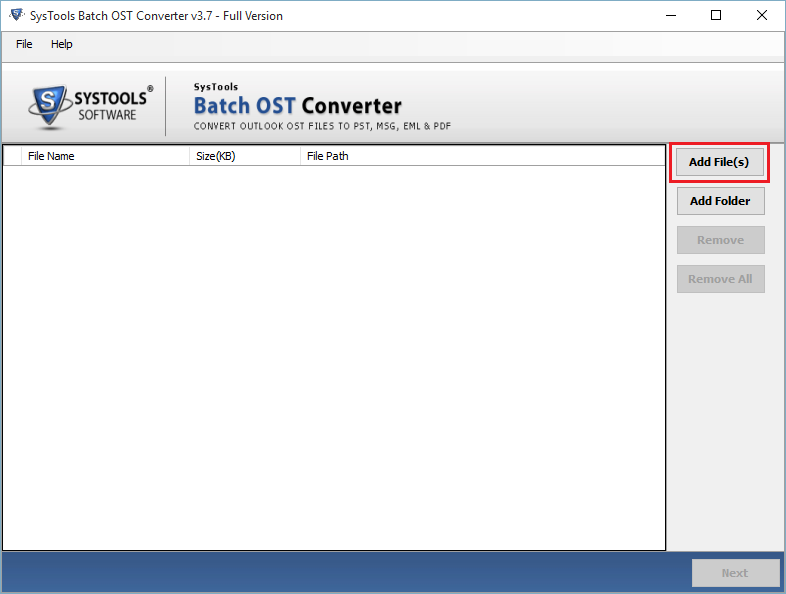 ---
Step 4
Browse file from its location.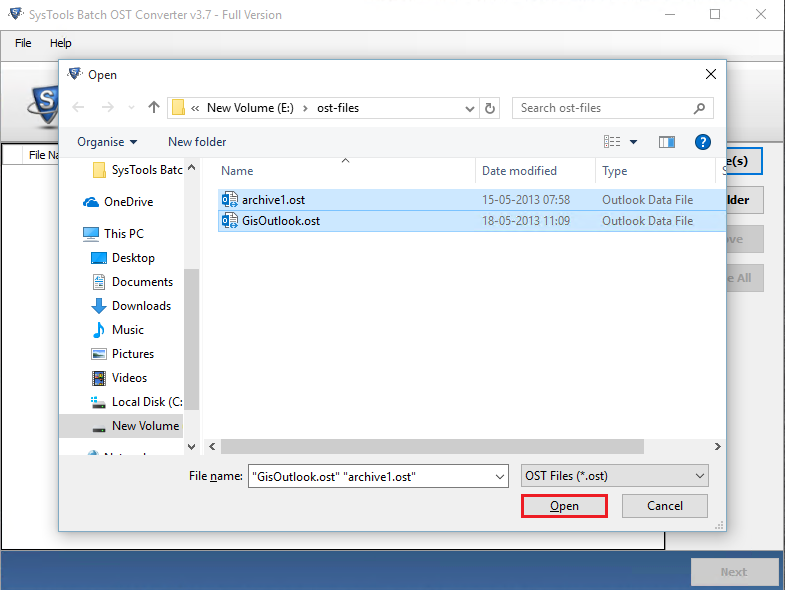 ---
Step 5
The software will provide you two options for selecting files, you acn choose any one, --Add folder --Add CSV File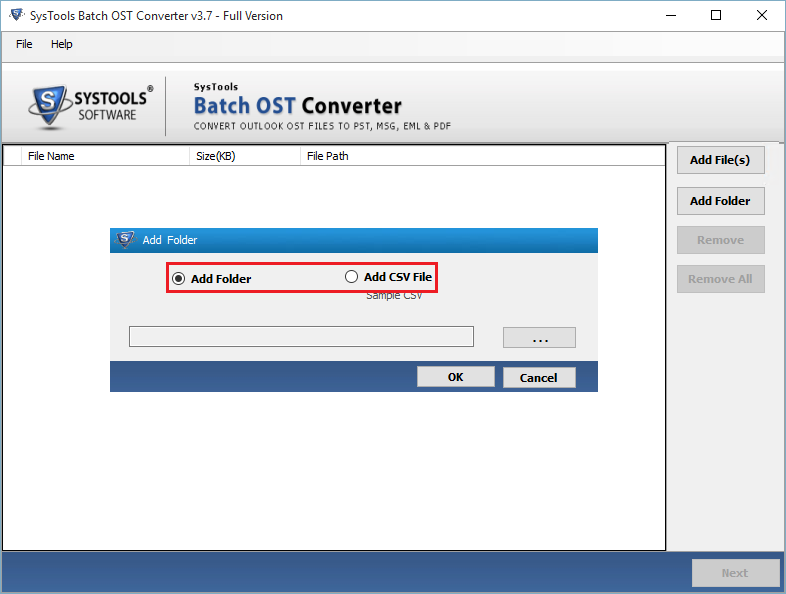 ---
Step 6
Browse for the folder containing files.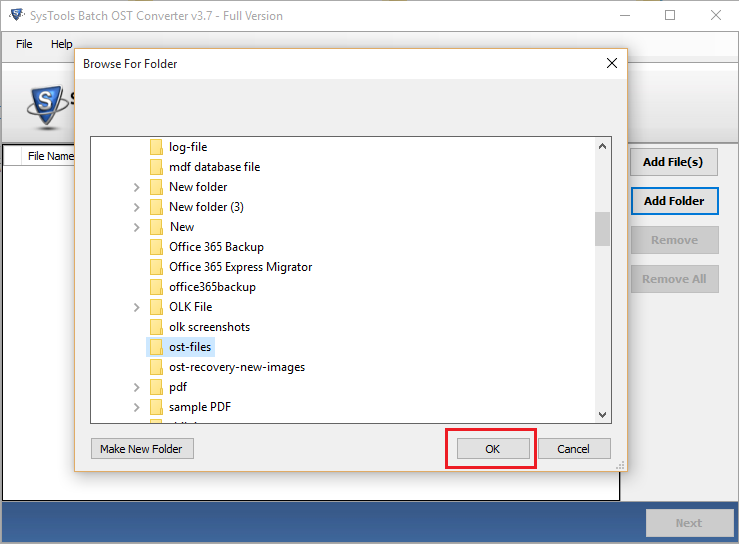 ---
Step 7
The selected files will be added to the tool panel. Click Next to select export options.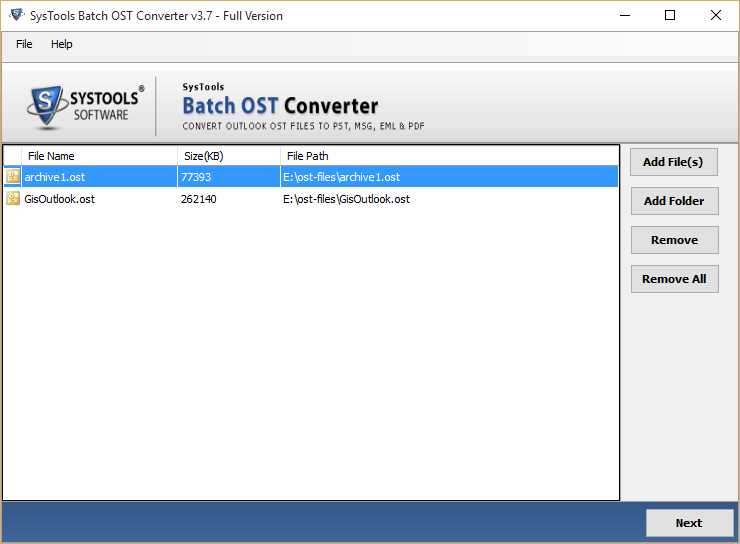 ---
Step 8
You can choose either Add CSV (to load file automatically) or
Sample CSV (to view demo format of CSV file).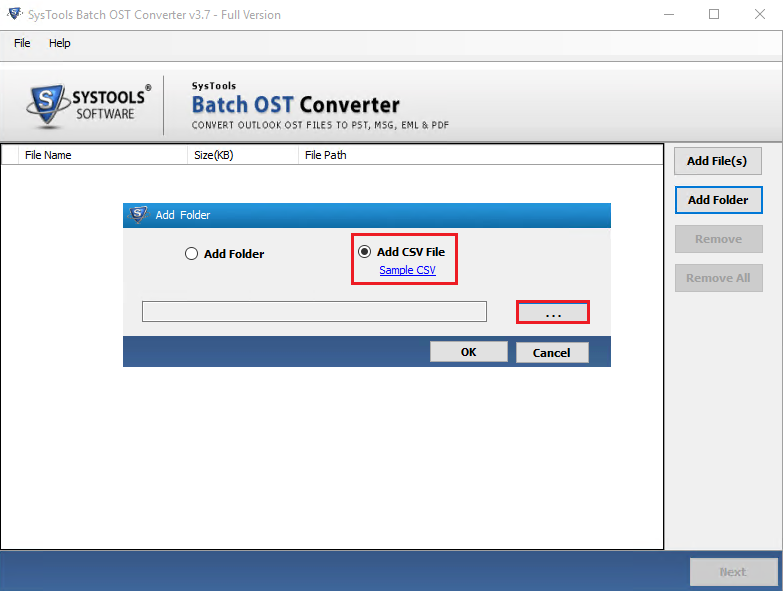 ---
Step 9
Browse the destination location from where you want to select the files for conversion.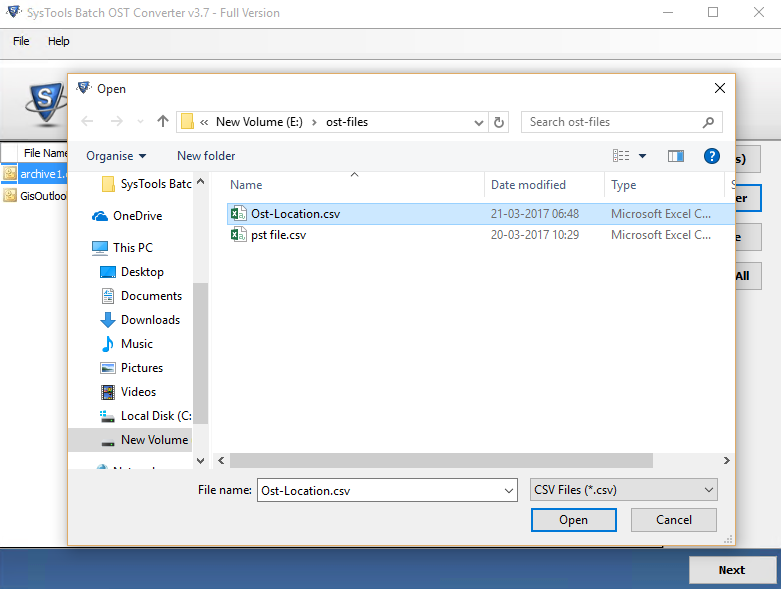 ---
Step 10
Click OK to load the file in software.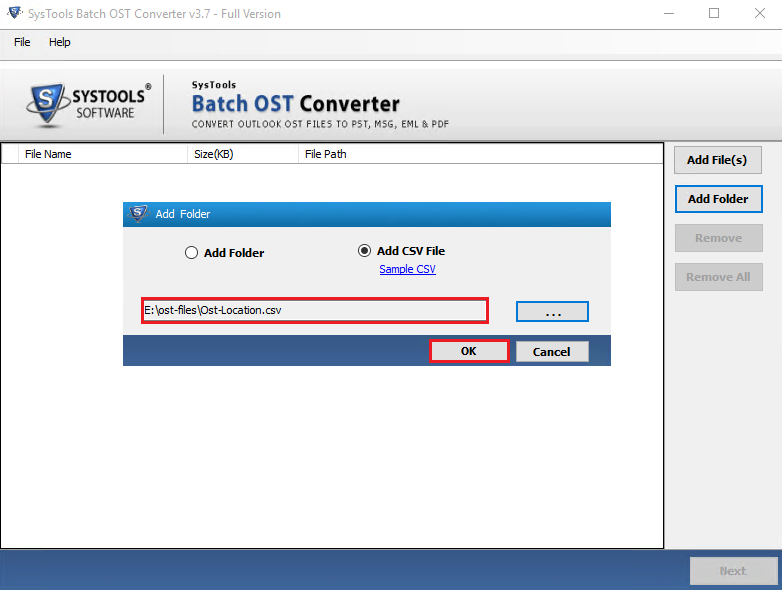 ---
Step 11
Select the particular file you want to convert.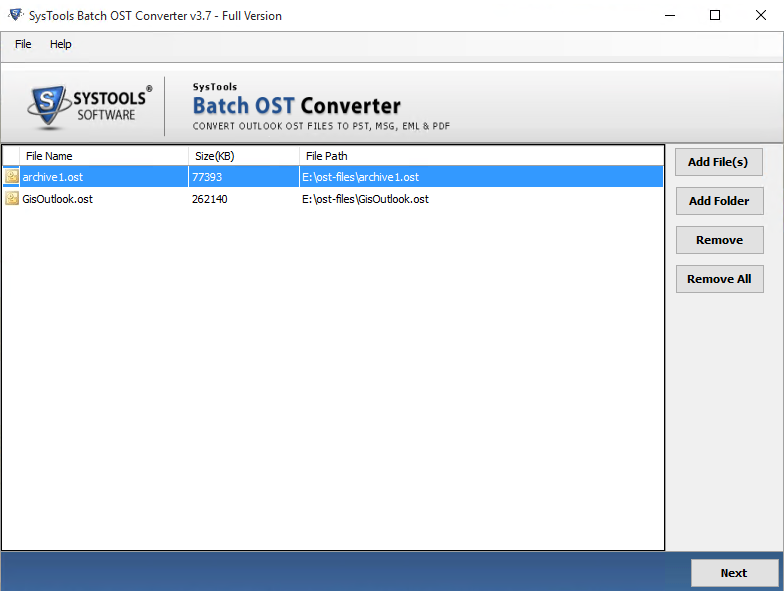 ---
Step 12
You will find multiple export options, naming convention and you can select destination to save the output file.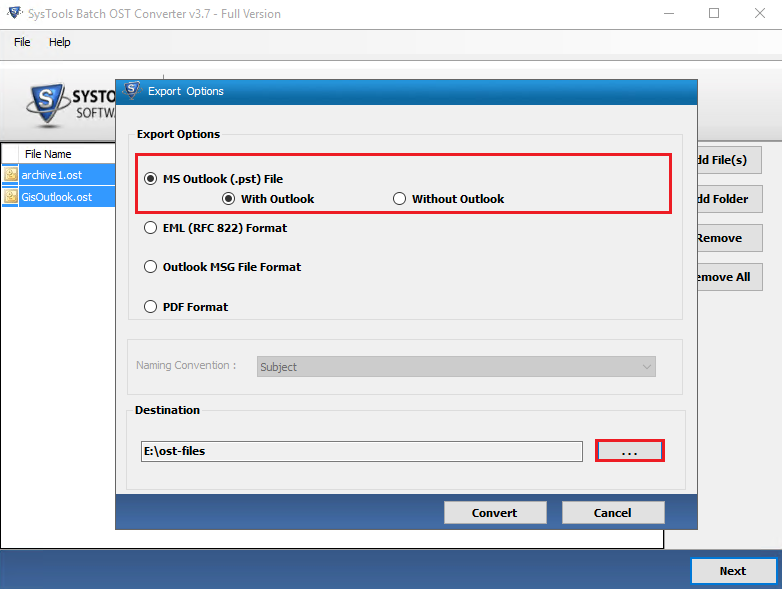 ---
Step 16
During exportation, you can view the export process.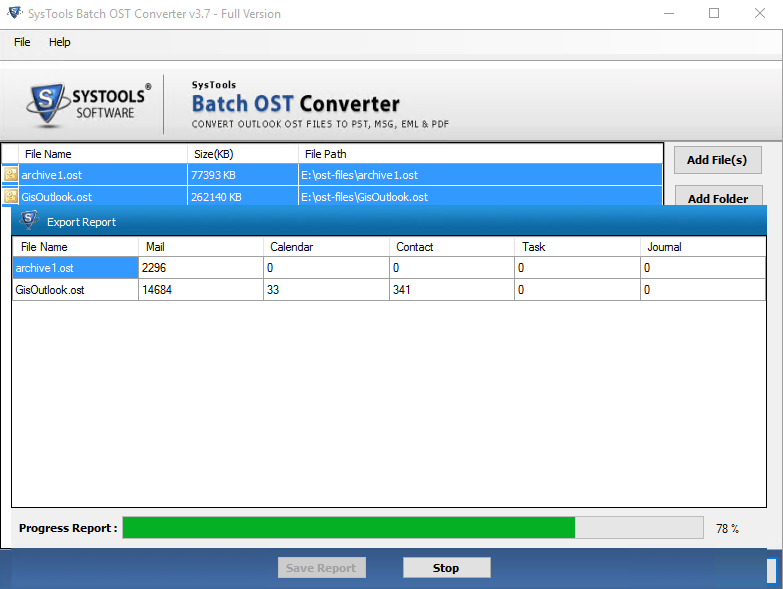 ---
Step 17
You will get a confirmation of completion of exportation.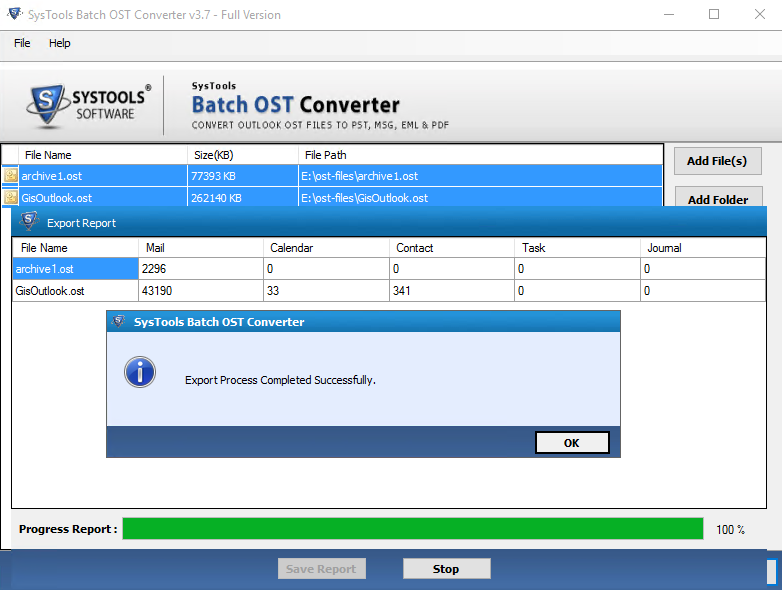 ---
Step 18
By clicking on Save. Save the export report.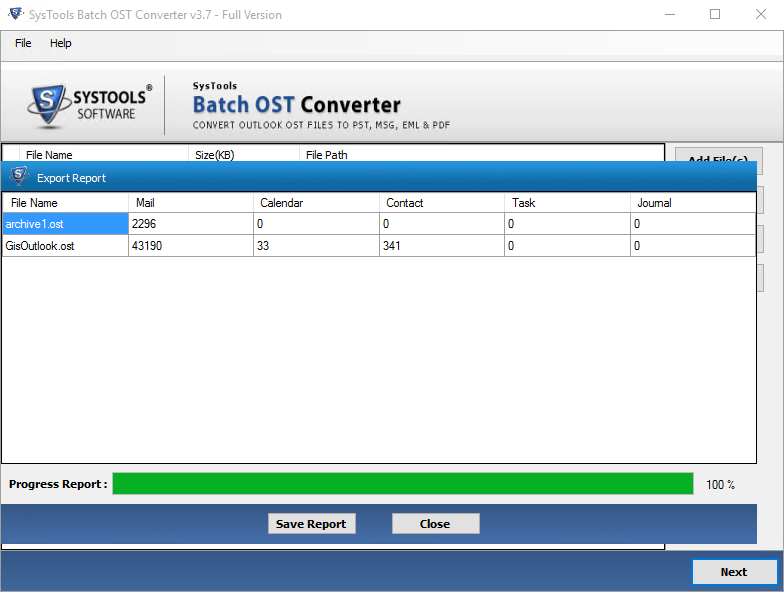 ---
Step 19
You can open the CSV file to find out the location of converted file.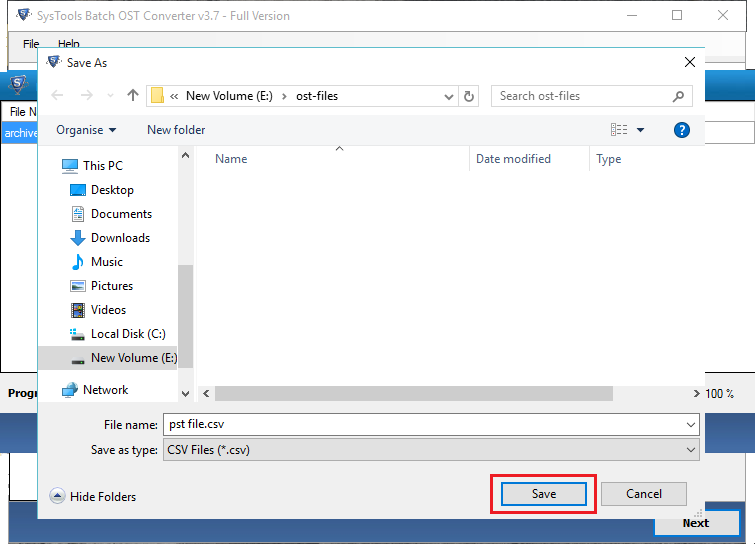 ---