Know How the Converter works
Step 1
In the very first steps download and install the tool. Now launch the app by clicking on Start Menu >> Search MBOX converter. Click "Add File" button to open input file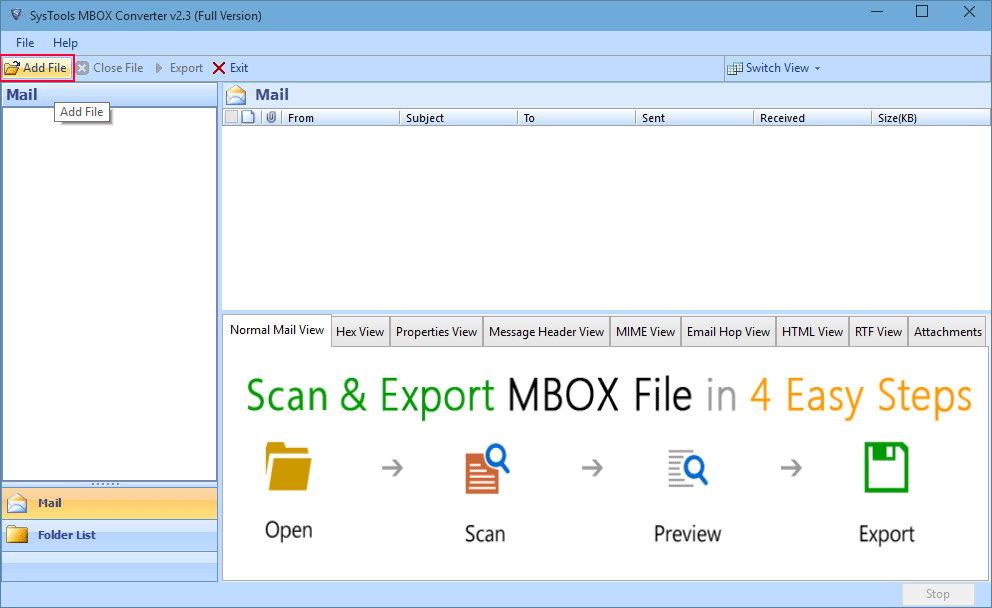 ---
Step 2
Choose "MBOX Files" from the list or select any other email program and click the Next button.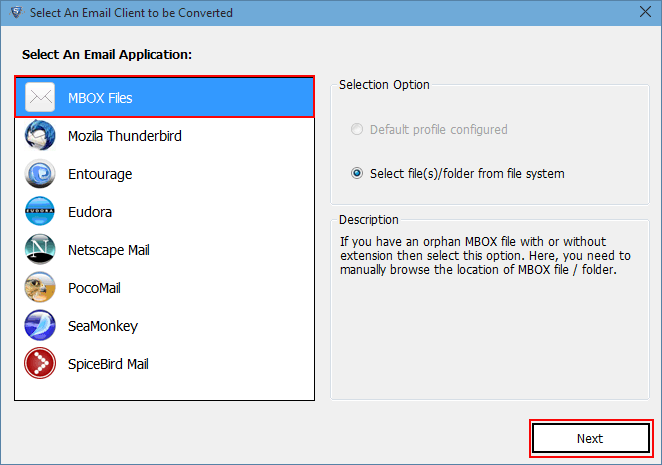 ---
Step 3
Click on the "..." button to Browse file and press the Process button. you will get one more window.

---
Step 4
Select the file from the PC and click on "Open" button.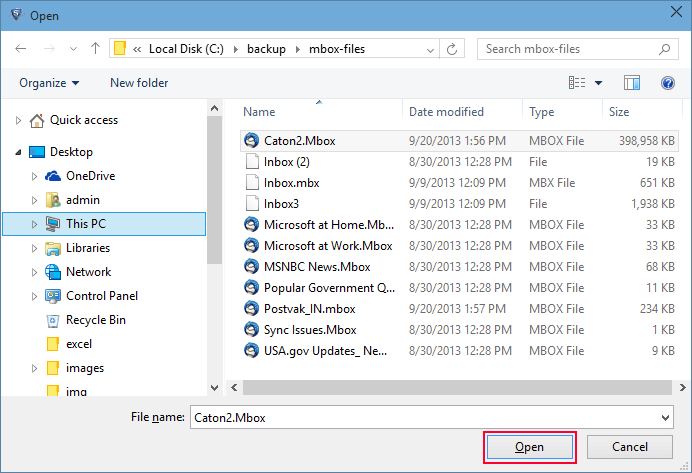 ---
Step 5
Check the box "Use Folder Mode" and hit the Process Button to select a folder.

---
Step 6
Select a folder where all files are stored then click on OK button.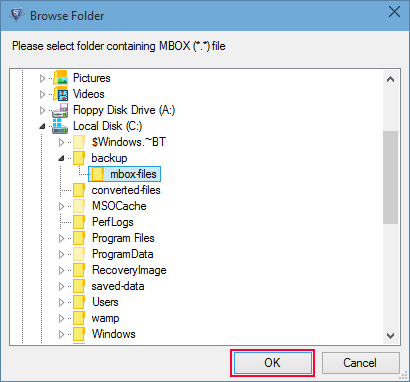 ---
Step 7
The tool will start analyzing selected file and show file information as well as scanning status on screen.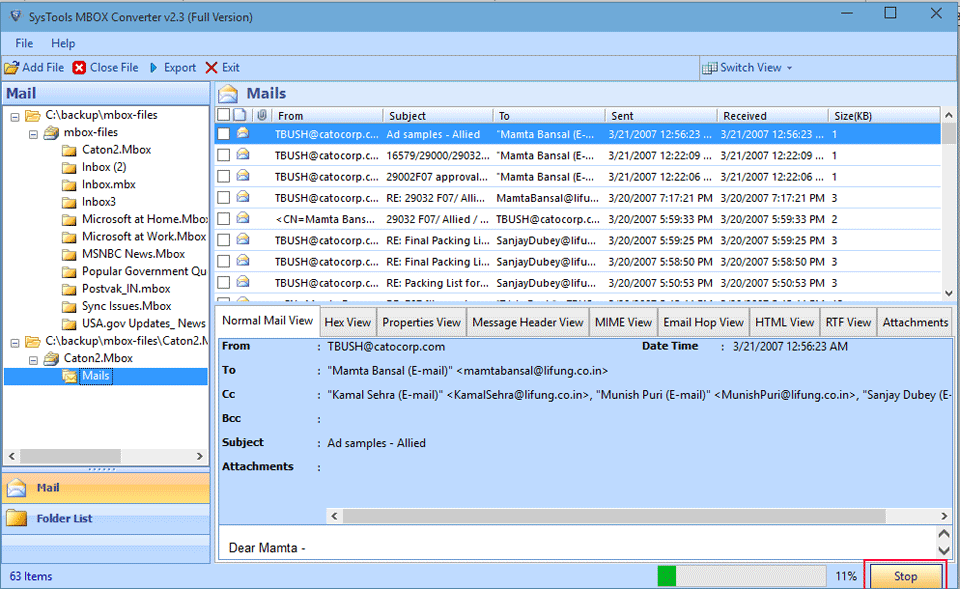 ---
Step 8
Once the scanning process gets over, you can view content of email by clicking on a particular email.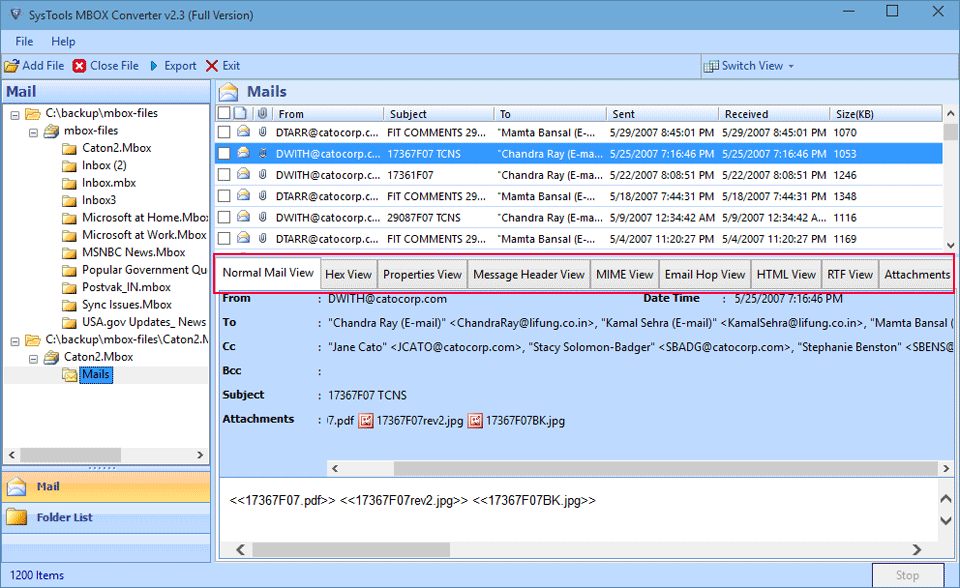 ---
Step 9
Switch the view mode (Vertical or Horizontal) of the emails and click on the Export button to proceed with the conversion process.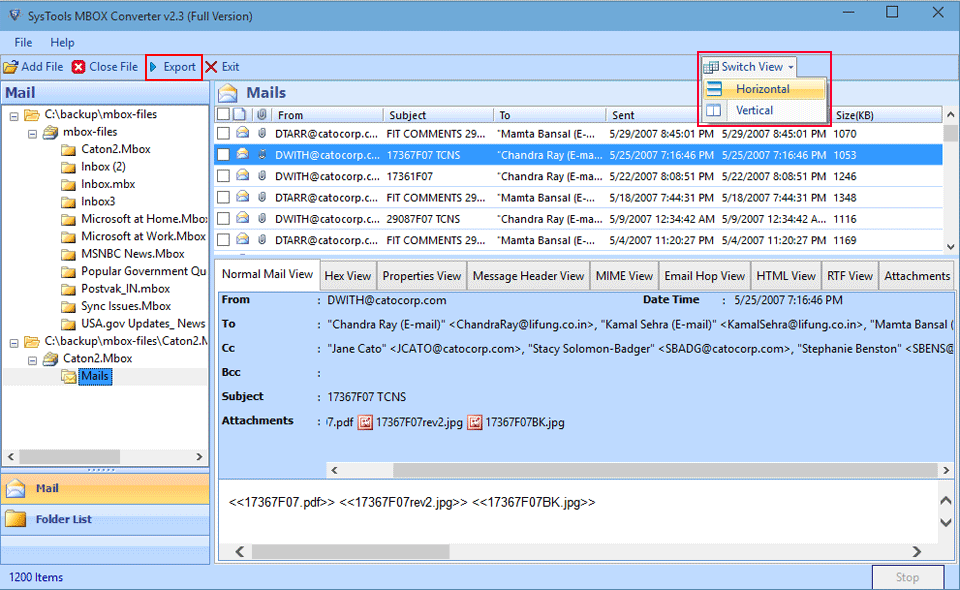 ---
Step 10
Now select a format from Export Option, select folders, select PST file size if you want to split and browse a folder to save the exported data >> Finally Click on "Export" button.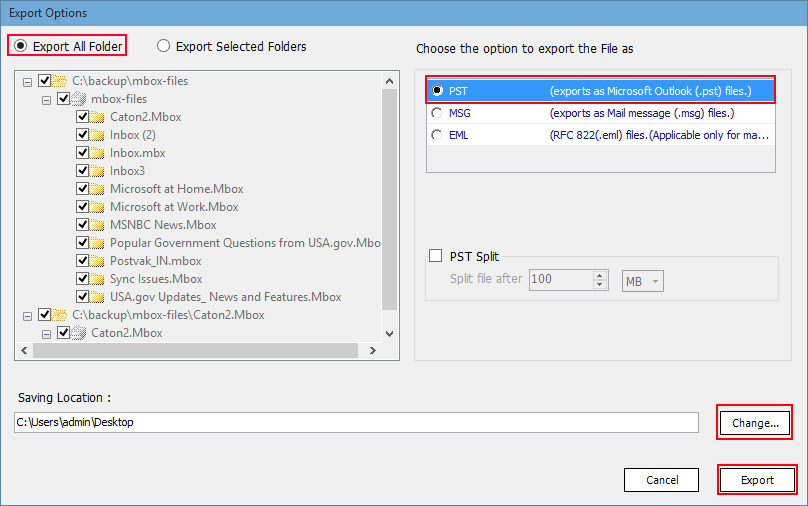 ---
Step 11
The conversion process will start automatically and software also shows details like: Folder name and Item count during the migration.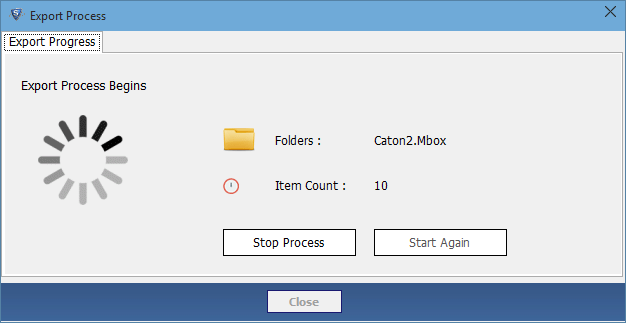 ---
Step 12
A message "Export process completed successfully" will pop-up on the screen once the conversion gets over.

---
Step 13
You can jump to the folder where converted files are stored by clicking on "Open Location" button.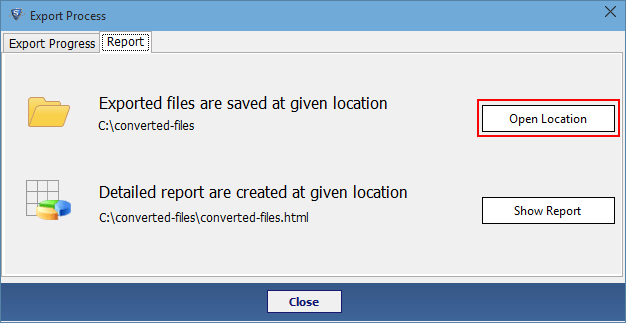 ---
Step 14
In a few seconds, you will move to the folders where Outlook files are available.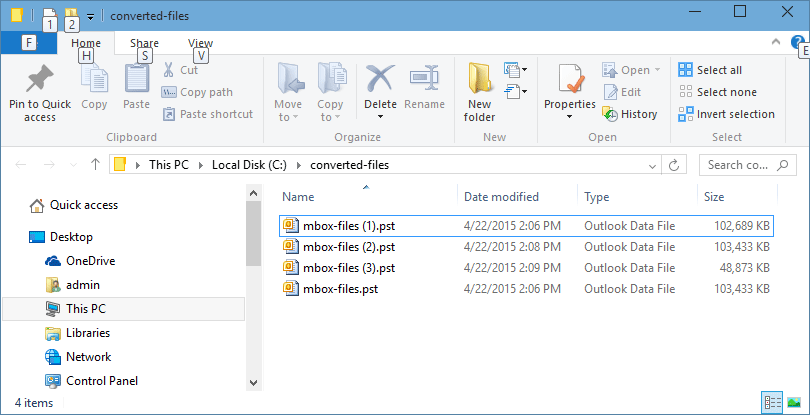 ---
Step 15
Check detailed report by clicking on the "Show Report" button.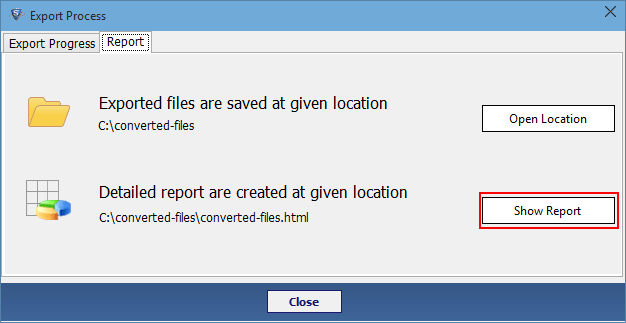 ---
Step 16
See source file name, Success count & Fail count in the export report.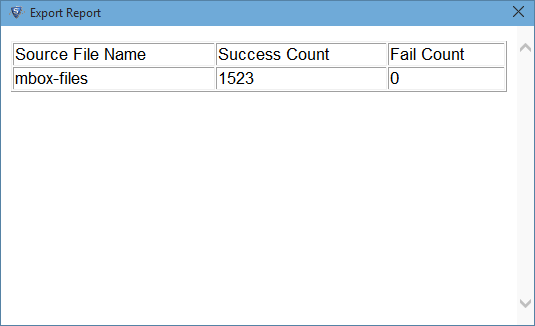 ---