OLK file are the temporary backend files of Mac Outlook 2011 database. There is different type of OLK files present in the Mac system which contains the different part of an email message. One particular OLK file does not store the data of whole email message. For every part of message there is different OLK files. And each type of OLK file stores an individual email data. Means for one email there is multiple OLK files. These files are mentioned below:
OLK14Message: It contains the header portion of an email. There is a particular OLK14Message file for each email header details
OLK14MsgSource: This file stores the actual body of an individual email message
OLK14Event: It stores the info of a particular event of Mac Outlook calendar
The files discussed above are the main files for which user generally search. There are more OLK files i.e. olk14MsgAttach, olk14contact, olk14note, olk14category, olk14signature etc.
Why to Open OLK file with OLK14Message Viewer?
We can view OLK file with manual technique but this method will not suitable to read OLK message as it was before. When we use manual trick it does not maintain the integrity of that file and structure of file changed. To avoid this type of issue we use OLK viewer freeware tool. This software scans and preview every type of OLK file without any change in actual data. Users can easily open OLK14Message file of an email item.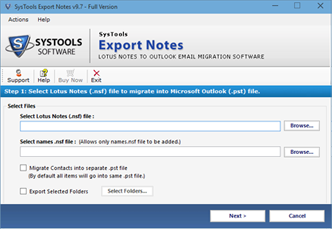 OLK File Viewer is an awesome utility to get back deleted emails data from backend and read OLK file without any loss. This advanced technology saved me bunch of time and made it all in fractions of seconds. Many Thanks to OLK14MsgSource reader Team...!
- Nisham Mari, London